They do this by removing their brand name from the software offering they've built. White label cloud services resellers then add their branding to the software and in turn sell it to their clients. There's a benefit not just for the vendor who built the software, who makes money on their product, but also for the reseller, who makes money on everything they resell.
If you're considering becoming a reseller, the biggest trick is finding the right software to brand as your own. Look for the most in-demand and highest quality software product you can find.
Companies like MegaMeeting offer video conferencing & webinar white label services. Today, video conferencing and webinars are not just in-demand, but are also a necessity for an increasingly remote workforce. With our proven track record of customer service and a high-quality product, it makes sense to consider our white label services as a valuable addition to your brand.
Here are some suggestions for how you can use MegaMeeting's white label video conferencing services model to improve your business and add to your bottom line.
White Label Online Services to Amplify Your Company's Sales & Customer Support
Adding your brand colors and logo to a video conferencing solution is just the first step toward successfully harnessing the white label cloud services reseller model. Why not think outside the box?
What if you were to create a personalized page or online meeting room for each of your sales reps? Each page could be customized for the client the sales rep is pitching to, for a highly personalized and engaging experience. You could also use white label video conferencing to create a service that is uniquely your own. For example, if you own a consulting business or a training company, you no longer need to rely on a generic video conferencing solution. Instead, the video conferencing tools you use in your business can be branded with your own messaging, creating a more sophisticated look and feel for your business.
Webinars are a great way to build street credibility and potentially build prospects. Now you can make these tools your own and create a much more impressive look and feel for your sales efforts.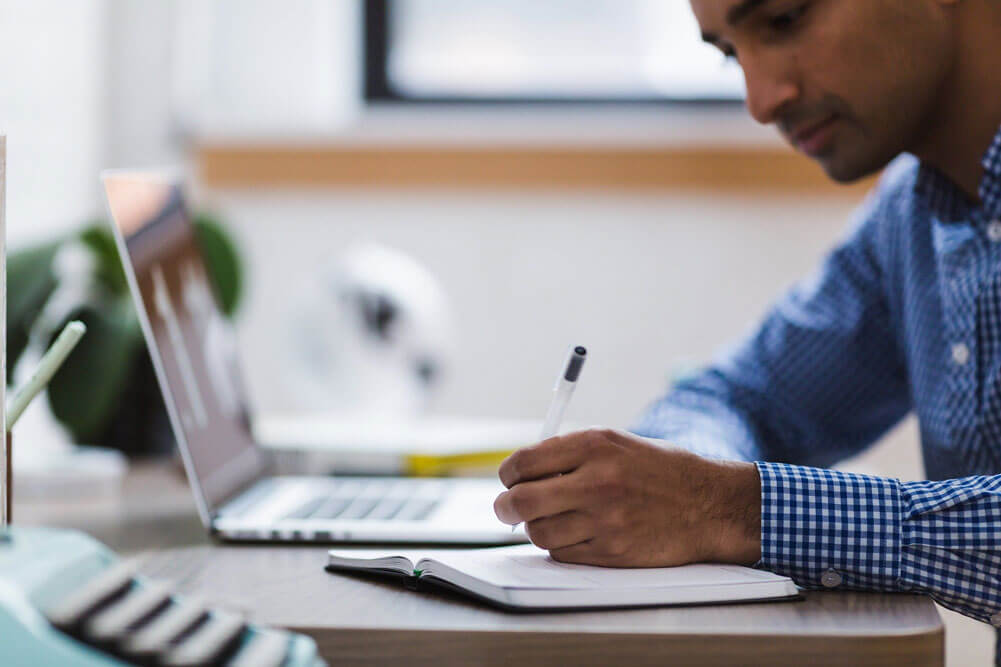 Create a Training Repository
Once you've become a MegaMeeting white label cloud services reseller, you can create training or sales videos to build your business and place these tools on your website in a repository that others can access.
Think about it: If you've been running your business for a while, you likely understand the most common questions your potential customers ask about the benefits of your products and services. Also, if you have new employees, onboarding these days is likely done online. What about recording a series of demo or sales videos that you embed online? Or you can create training videos that your employees can view at-will, freeing up valuable time for your HR team.
Resell White Label Online Services to Your Customers
Once you've fully leveraged MegaMeeting's white label services to help with sales and support of your current business, consider selling the service to your customers as the next layer in the reseller business model. Marketing white label services, first to your clients, is the best way to grab the "low hanging fruit" sales that start generating cash fast. Some of the features and benefits of MegaMeeting that you can pitch to your clients include:
Browser-based video conferencing solution with no software to download
Video conferencing for up to 50 people and webinars of up to 500 simultaneously
API integrations that allow you to add video conferencing services to your own company websites or front end solutions.
File and screen sharing, recording, and video chat
Waiting and breakout rooms
HIPAA compliance
Host controls to increase security
HD, high-quality, encrypted service
While these selling points are important, many companies are unsure of how to add white label services to their existing product line. Who would buy these services from a white label cloud services reseller? Let's look at a few examples to begin to think about how you could make money from this business model.
First, consider the necessity of video conferencing as the global crisis ebbed and flowed over the past year. Many companies plan on continuing their remote and dispersed teams long after COVID-19 is behind us. There is built-in savings on overhead costs when workers aren't using rented office resources. In addition, employees appreciate the time and financial savings of not having to travel to an office every day. Productivity increases in these models, and now that even the most conservative companies have experienced this, they will be unlikely to retreat fully from a remote work model. This opens a window of opportunity for white label video conferencing resellers that you can capitalize on.
One industry that has particularly benefited from video conferencing over the past year has been the healthcare field. Hospitals and medical practices increasingly leveraging telemedicine, which is healthcare delivered by video conference. Video conferencing has been very valuable as a triage tool for sick patients. Consider the value of this model! Patients with routine injuries or illness, post-surgical check-ups, or even chronic illnesses can talk to and see their doctor or nurse without leaving the comfort of their own home. This trend makes MegaMeeting's HIPAA-compliant HD video conferencing solution incredibly valuable to even the smallest medical practice—and that is a selling opportunity for your business.
Another easy industry to target for white label online services is higher education. Classes have gone online, but many are still using non-branded solutions to connect educators and students. Imagine a local trade school with a branded video conference. How much more professional would a college or university appear to students with their name and logo in the meeting rooms?
In both of these scenarios, it's important to consider the value of rebranding the video conferencing solution to fit the organization. While these are just two examples, MegaMeeting's white label service line does not limit your creativity in using or selling our product. There are no caps on what you can earn and the ability for you to build a growing, recurring revenue profit center for your business is unlimited.
Talk with our team today to find out how our white label video conferencing solution can help you build your business.